Our Services
How We Can Help You
Ithaca, New York Electrical and Solar Services
Top Electricians and Solar Technicians in Tompkins County
Welcome to John Mills Electric, your premier electrical service provider in Ithaca and Tompkins County. As a licensed and insured electrical contractor, our team of union electricians has been providing high-quality electrical services to residential, commercial, and industrial clients since 1978.
We believe in quality-focused work, not money-focused. We don't strive to be the biggest, we strive to be the best. Our experienced electricians take pride in their work, ensuring that each job is completed to satisfaction. Our commitment to quality is why we offer warranties for several of our services, so you can rest easier knowing that you're covered.
Whether you need electrical installations, repairs, maintenance services, or even advanced solar solutions, you can trust John Mills Electric to get the job done right.
Call our Ithaca electricians at (607) 600-8030 to request an appointment!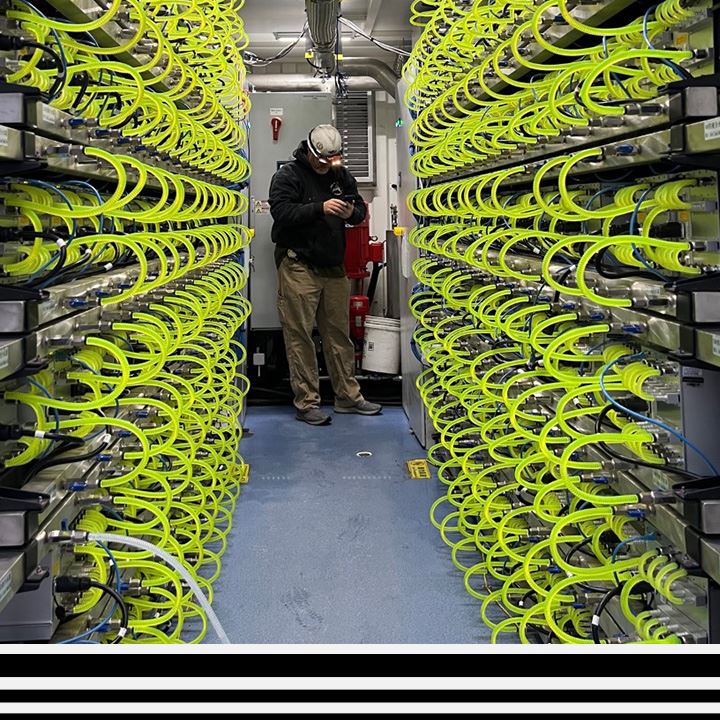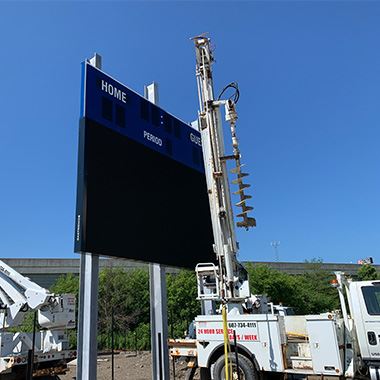 a TEam of professionals you can trust
safe & quality electric solutions
Lighting up Tomkins County and Beyond since 1945
Licensed & Insured

For your peace of mind, our team is fully licensed, insured, and vetted.

Ask About Our Warranty

Talk to our team about our electrical services warranty!

Emergency Services

Get the immediate help you need, whenever you need it.

Around-the-Clock Help

Emergencies don't wait for office hours. You shouldn't have to either.
Proudly Partnered with Qmerit to Bring You Better Energy Solutions
By partnering with Qmerit, one of America's leading new energy transition experts, we can offer you the latest in electrification technology, making going electric easy. From driving to working and living, electrification is revolutionizing our world. Qmerit is leading the way in this transformation by guiding contractors and consumers alike – and we're proud to be a part of their mission.
Qmerit certification is only awarded to select electrical service providers, guaranteeing excellence in electrification. You can trust us, as a Qmerit-certified partner, to provide top-notch installation solutions that prioritize safety and service quality.
All Qmerit Certified Solutions Partners Are:
Local leaders in electrification services
Expert consultants and installers for all home electrification technologies
Properly licensed, fully insured, and thoroughly background-checked
Compliant with all applicable worker's compensation guidelines
Required to secure permits to verify installations meet local building codes
Trained continuously on safety, industry best practices, and the latest technologies
Experienced in working with all major technology brands
See what our partnership with Qmerit means for our Ithaca and Tompkins County customers – call us at (607) 600-8030 today!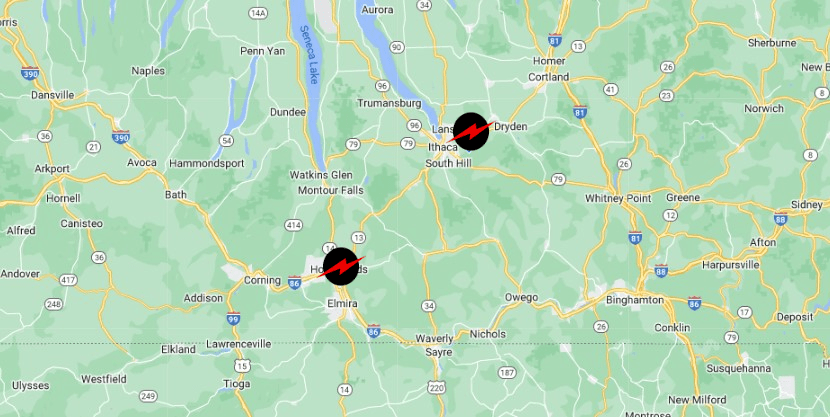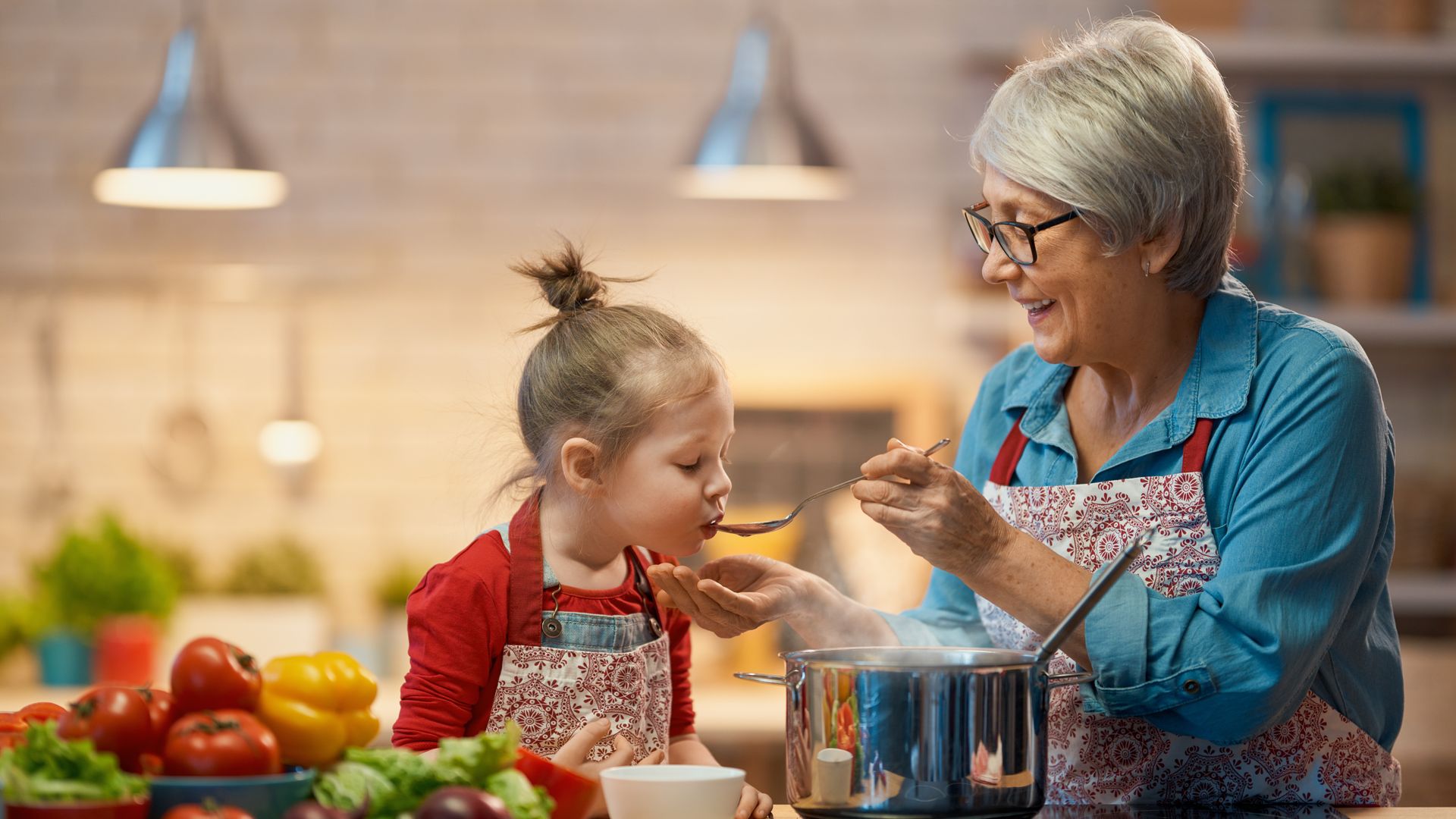 Meet Our Team
your trusted electrical experts

Lighting Up Your World
John Mills Electric, Inc. Is The Right Choice
Get a Free quote Today!