Ithaca Residential Electrical Services
Electrical solution in Tompkins County
John Mills Electric, Inc. is ready to assist you with a variety of residential services. These include:
Check Out Our Project Gallery
residential & COmmercial
Solution to customers all over Tompkins County and beyond.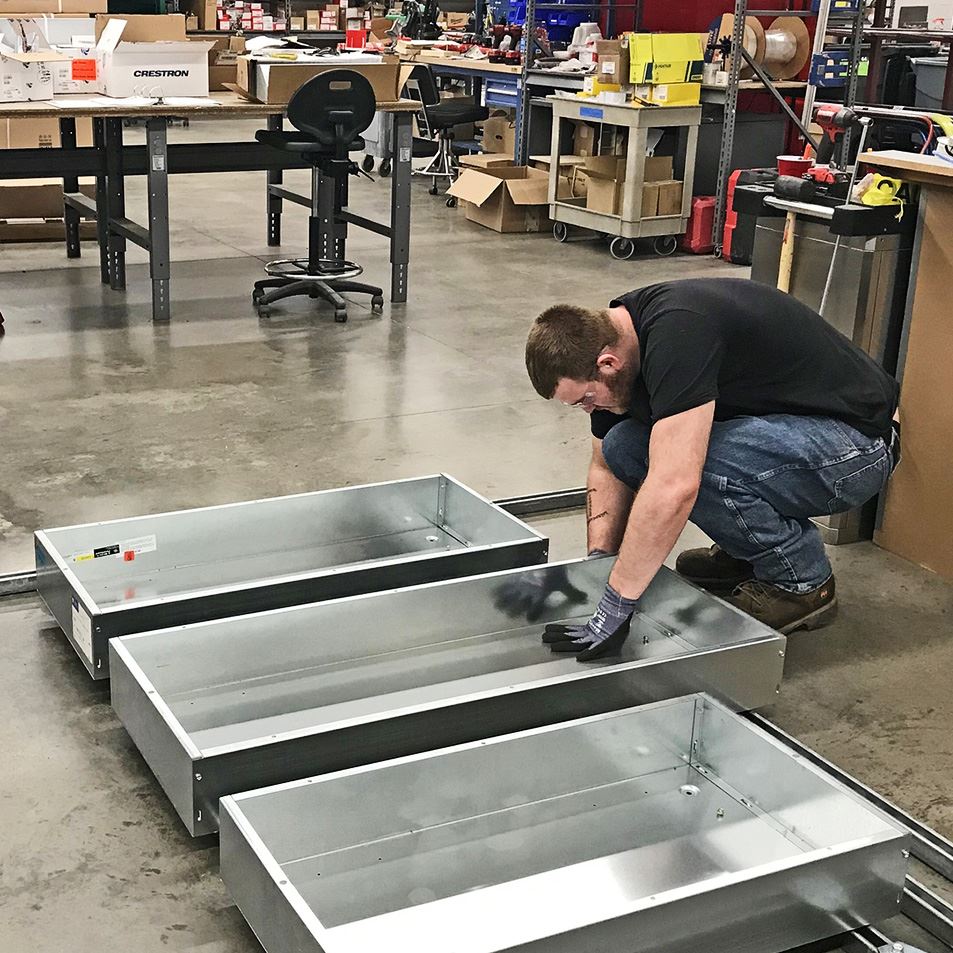 John Mills Electric, Inc.'s Blog
Recent Posts
Want all the latest news or updates? Browse through our blog to read our most recent posts and featured articles.