Ithaca Residential Electrical Services
Electrical solution in Tompkins County
JOHN MILLS ELECTRIC PROVIDES RESIDENTIAL ELECTRICAL SERVICES IN THE FOLLOWING COMMUNITIES:
NYS:
Alfred, Hornell, Wellsville, Bath, Corning, Elmira, Waverly, Owego, Binghamton, Watkins Glen, Hammondsport, Dundee, Penn Yan, Ithaca, Cortland, Geneva, Auburn, Waverly, Syracuse, and surrounding areas
PA:
Westfield, Elkland, Mansfield, Wellsboro, Troy, Towanda, Sayre, and surrounding areas

New Construction
From additions to your current home to the new home you're having built, we're experts in designing and installing entire electrical systems for your house.
Service
Faulty electrical systems are dangerous. We can fix switches, outlets and lighting. In addition, we can troubleshoot your system, and locate where short problems are occurring.
Installation of New Indoor Wiring
We can add additional switches and outlets, install new under-cabinet lighting, and set up new wiring for an entertainment center.
Installation of New Outdoor Wiring
Whether you need decorative garden lighting, or increased security, we can take care of all your outdoor electrical needs, including the installation of underground wiring.
Power Upgrade
If your house is still working with fuses, or if your circuit breakers keep tripping, we can install a more robust system, with a new breaker panel and overload correction.
Electrical Device Installation and Service Support
We can install ceiling fans, recessed lighting, generators and the electrical for swimming pool installations, as well as provide many other services.
Residential Data Cable Installation
We can run specific cabling for you, or if needed, we can design and build a complete network infrastructure for your home.
Emergency Services
In the event that your equipment needs servicing, you have peace of mind knowing we offer emergency services.
Check Out Our Project Gallery
residential & COmmercial
Solution to customers all over Tompkins County and beyond.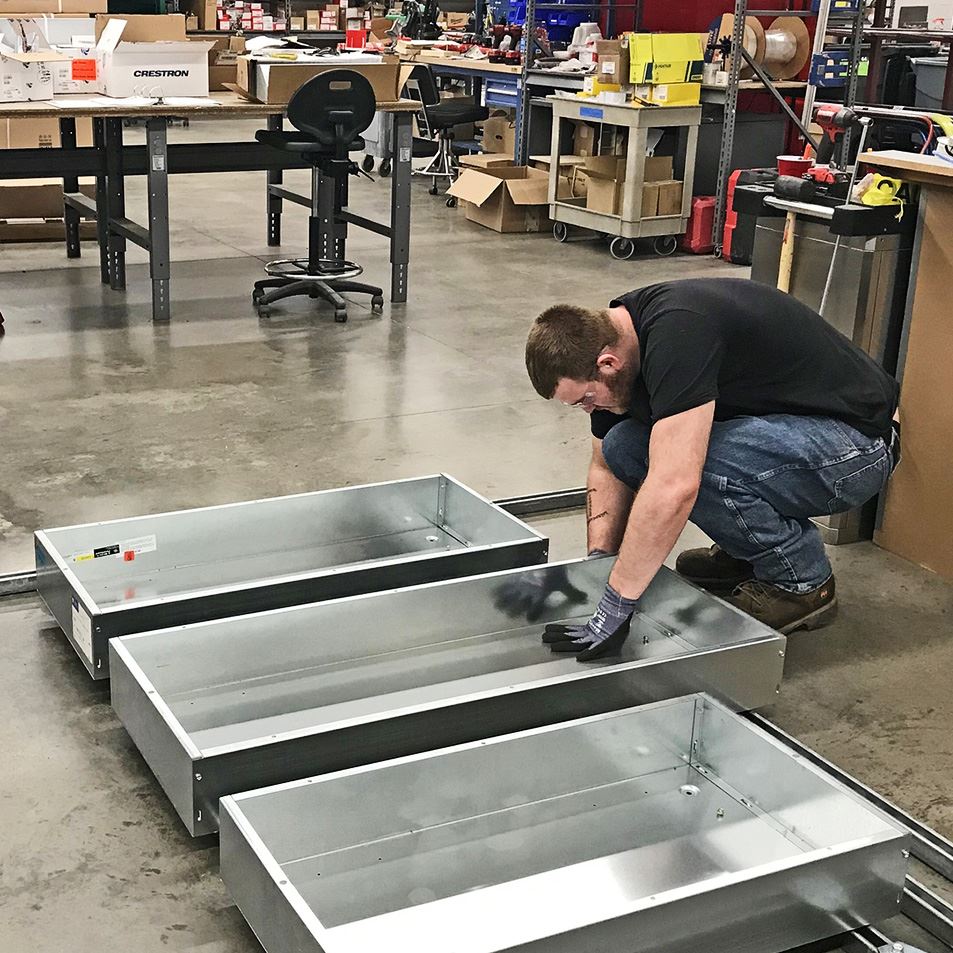 John Mills Electric, Inc.'s Blog
Recent Posts
Want all the latest news or updates? Browse through our blog to read our most recent posts and featured articles.