About Us
John MILLS ELECTRIC, INC. - MASTER ELECTRICIANS SERVING THE FINGER LAKES ANd SOUTHERN TIER REGIONS OF NEW YORK STATE AND THE NORTHERN TIER OF PENNSYLVANIA
As master electricians with more than 40 years of experience, John Mills Electric has helped countless homeowners, businesses, and landlords with all things electrical. Whether you need a lighting upgrade or a whole-house installation, we can do it all. We are highly trained professionals who value quality work and customer satisfaction.
Our History
The business was founded in 1945 by Frank Cady and operated as Cady Electric, Inc. until 1978 when John W. Mills purchased and incorporated the operation as John Mills Electric, Inc. Since 1978, the company has grown from 6 total employees with sales of $600,000 to a company with sales in excess of $25 million and, depending on needs, employing as many as 200 staff and technicians. John W. Mills' philosophy of family-owned, committed service continues today under the management of George Denmark. In 2012, Mills Electric acquired the assets of long-time Elmira competitor, G. O. Wick Electric, Inc. In 2020, Mills Electric acquired the assets of Richardson Brothers, a long time Ithaca competitor. So now, John Mills Electric has offices in Elmira and Ithaca.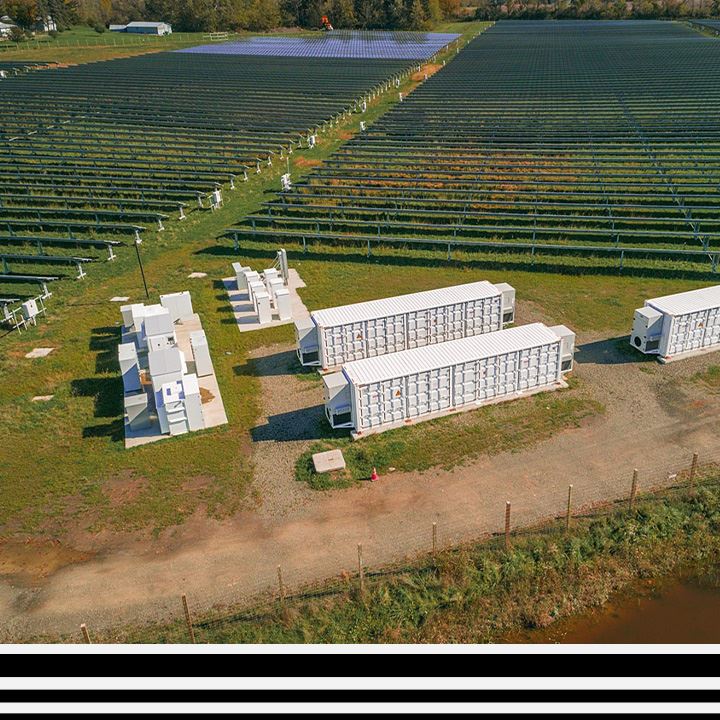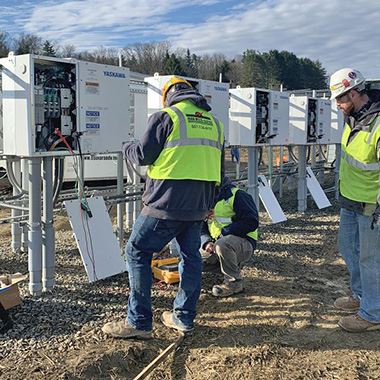 Professional Electrical Services Provided
At John Mills Electric, we offer a full range of professional electrical services for residential, commercial, and outdoor environments. Some of our most popular services include:
Lighting services, including installation and maintenance
Outlet installation, including smart outlets and USB outlets
Wiring and rewiring
Whole-home electrical installation
Surge protection
Circuit breaker panels
Pole lighting installation
Electrical troubleshooting and repair
Lighting repair
And more!
Our Clients
John Mills Electric, Inc. serves a wide range of customers. From the typical homeowner, to government agencies, to Fortune 500 companies, we are a diversified electrical contractor committed to serving all of our customer's needs.
Visit our projects page for a sample list of our recent clients.
Our People
Our staff includes technicians who hold the following licenses and certifications:
Master Electricians licenses from Rochester, Ithaca, Binghamton, Endicott and Johnson City, New York
New York State Fire Alarm Installers Licenses
BICSI Certified Tele/Data installers
Panduit Certified Installers for Enterprise Structured Cabling
Meet the principal staff members
Our Mission
The mission of John Mills Electric, Inc. is to ensure that the values and ideals of the founder of our company (John W. Mills) are implemented and practiced in our daily operations.
To ensure that these same values and ideals will be instilled in each subsequent generation of our employees. Values such as honesty, integrity and professionalism are paramount in how we want to deal with our customers, vendors and employees.
To continually strive to provide a safe working environment for all of our employees.
To never lose sight of the fact that we are always "guests" in our customers' homes or places of business and to always act accordingly.
To provide continuing education and training to our employees so that we remain on the cutting edge of our industry.
To ensure a quality installation in accordance with the latest electrical codes and building standards.
To treat our customers and vendors in the same manner that we would want to be treated.
Professional Affiliations
National Electrical Contractors Association
International Brotherhood of Electrical Workers
BICSI
Academy of Electrical Contracting
We always get the job done right the first time. Give the master electrician team at John Mills Electric a call at (607) 600-8030 or contact us online to schedule an appointment today!

Check Out Our Services
We provide a wide range of electrical services in your area.
Top-Quality Electrical Services From a Trusted Master Electrician
No matter what electrical project you are looking to complete, you can rely on the master electrician team at John Mills Electric to get the job done. We are a team of highly trained and experienced electricians who take great pride in the quality of work that we provide to our customers. We are also a very family-oriented and friendly team who enjoy helping our customers get the work they need done in as pleasant an environment as possible.
Our Specialties
Originally specializing in power distribution and process control of glass melting and foundry industries, John Mills Electric, Inc. has kept pace with the technology revolution and the changing economic environment of upstate New York, and has diversified into many specialized technology fields including applications for houses, health care facilities, prisons, schools, shopping plazas, colleges, community solar... and more!
If you have a electrical project on the to-do list, John Mills Electric can get the job done! Contact us at (607) 600-8030 to schedule an appointment today.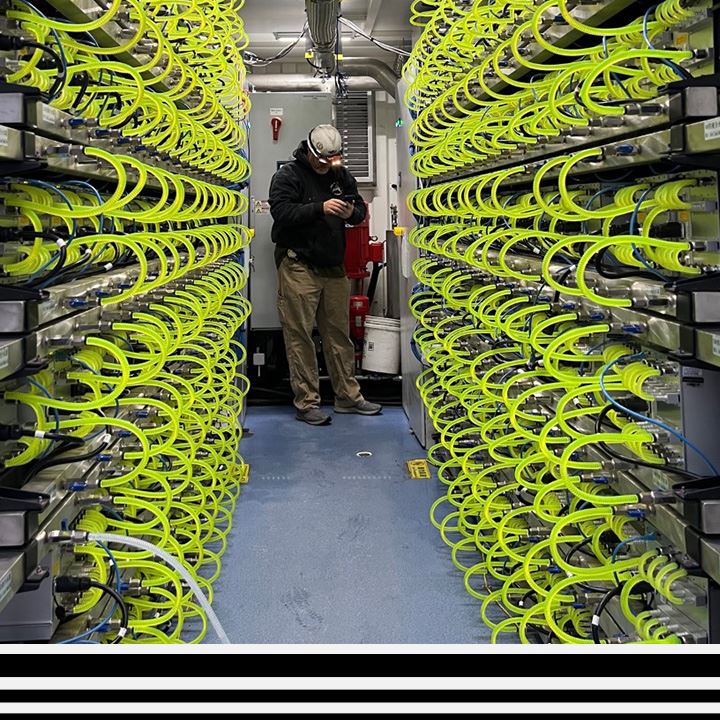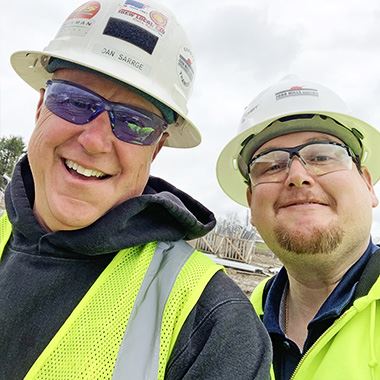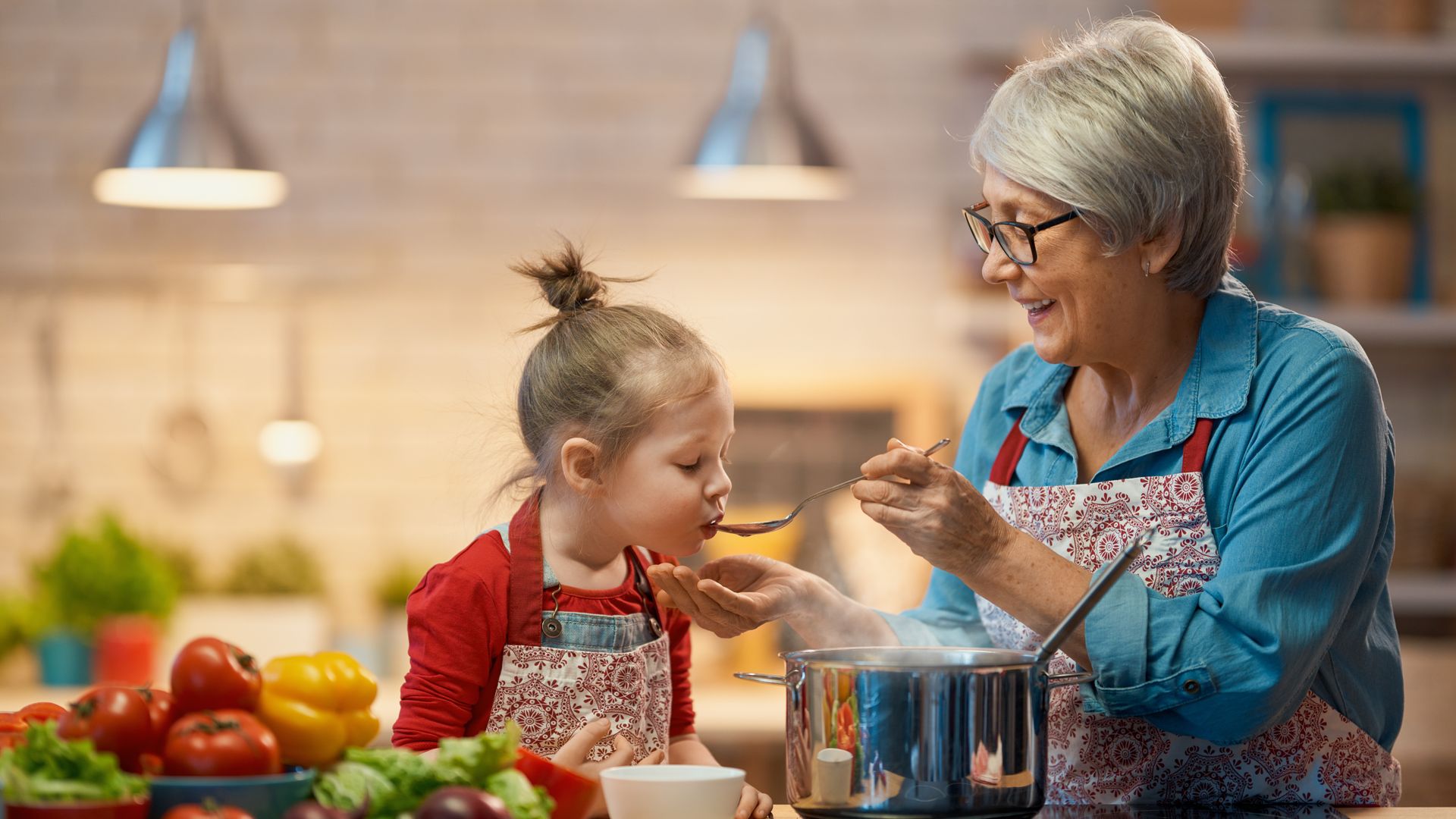 Contact Us Today

Send us a message or give us a call to see how we can help.

Customer Reviews

We let our customers do the talking for us.

View Our Projects

Check out the residential and commercial solutions we've delivered.

Let Us Know How We Did

Are you satisfied with your service? Let the team know by leaving us a 5-star review.